Plane Ride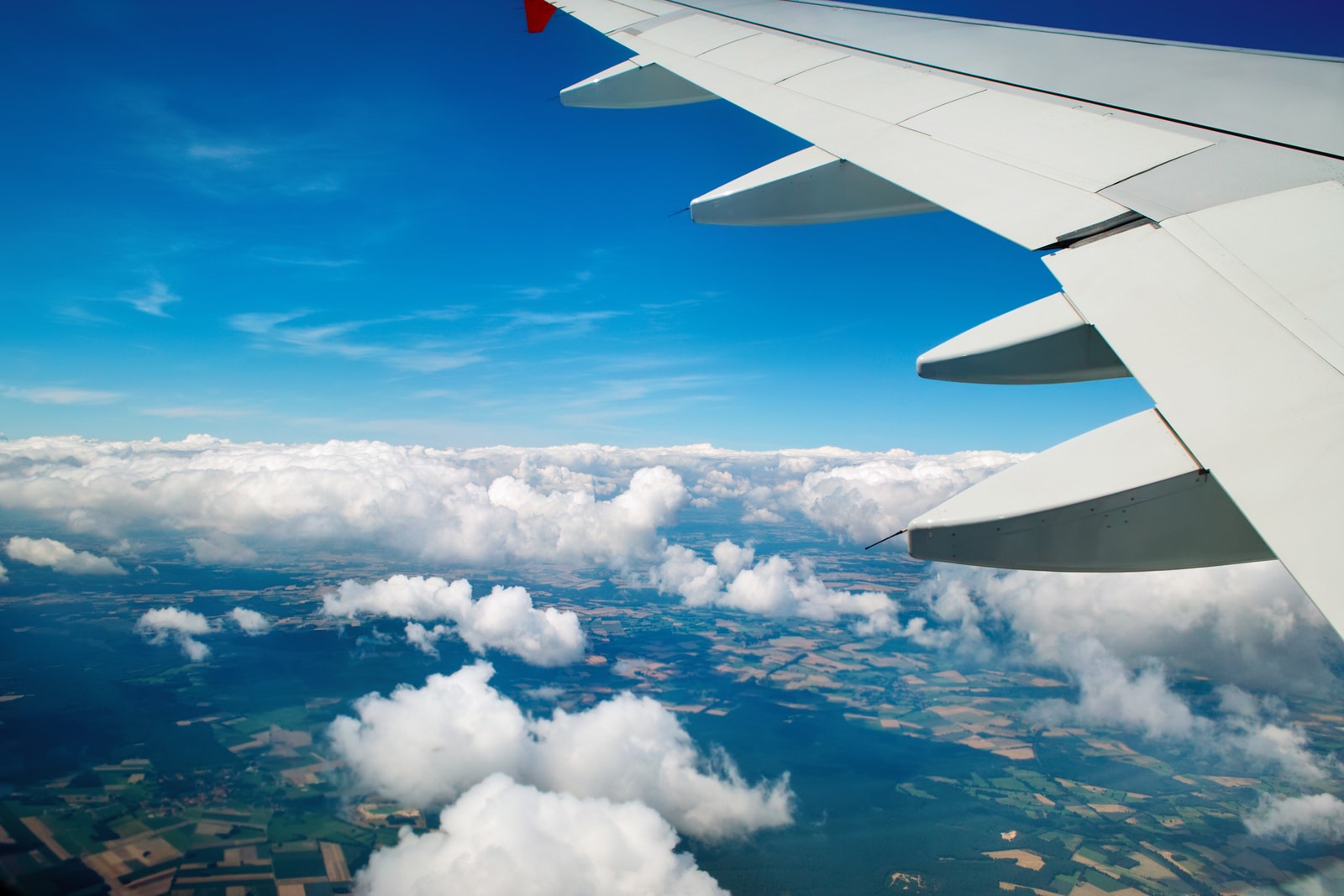 Take a Plane Ride: I am part of a Great Speaker Line-Up!
I have the privilege of speaking at the Plane Ride, being held this weekend (Saturday and Sunday, March 10th & 11th) at Smartly Spaced (near BWI Airport), but you do not need to be there in person.  You can attend online.   Register now: www.theplaneride.com                        or text the word PLANE to 443-602-8377 
I will be speaking on the topic of "The Fortune is in the Follow-Up" and will be explaining methods of networking and the importance of implementing follow-up systems to turn your contacts into contracts!
For more information, tools and techniques on my follow-up strategies, TEXT the word FORTUNE to 202-800-1866.
The line-up of other speakers can be found at this link:  http://theplaneride.com
Other speakers and topics include:
So be sure to register and be part of the Plane Ride – either from the comfort of your own home or with us LIVE at Smartly Spaced!
________________________________________________